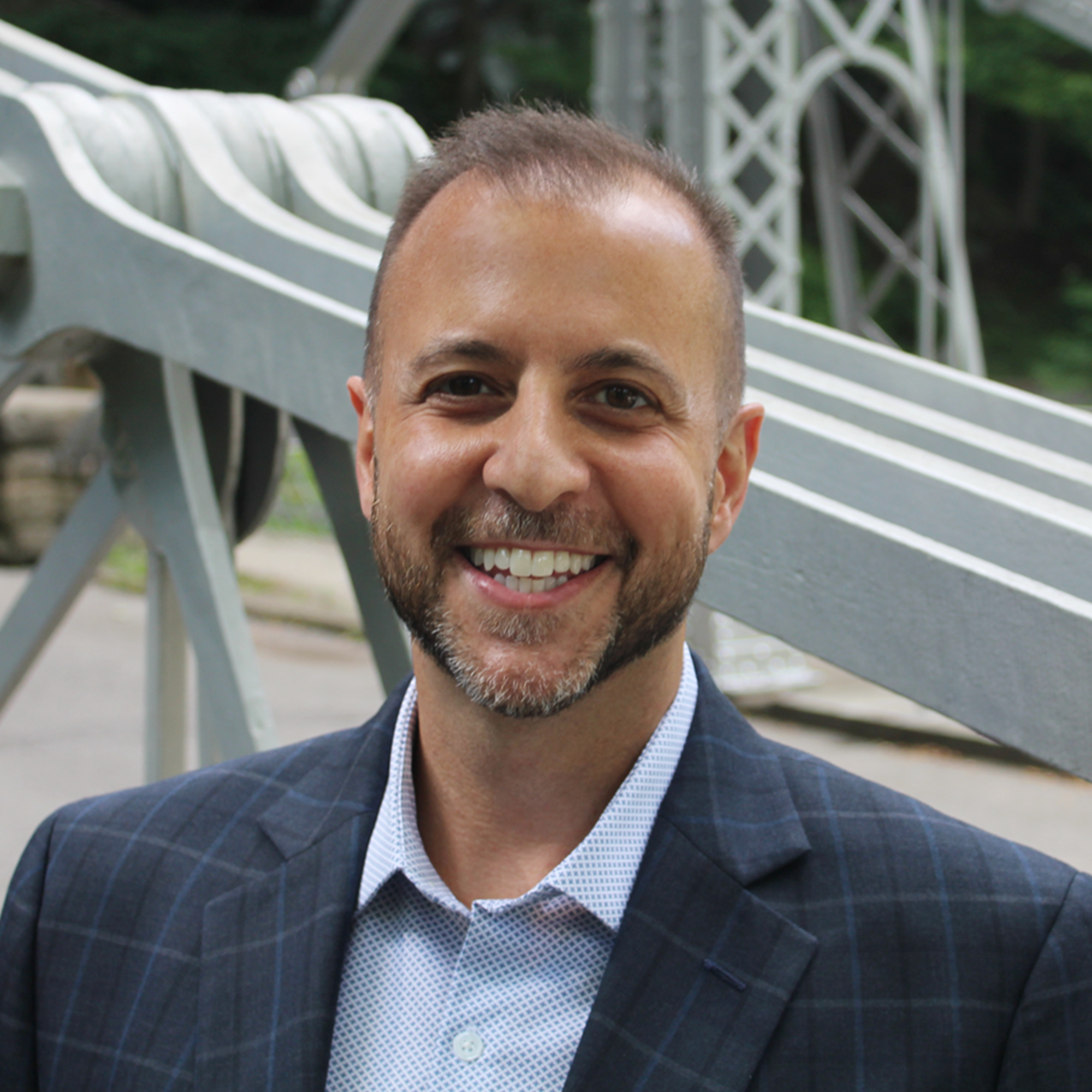 Perspectives on Marketing & Branding
+ Personal Ideas
Lots of marketing activities with the wrong strategy doesn't bring growth. You can develop a marketing strategy that helps your business grow.
Effective design supports your brand and moves people into action. Good design principles improve how people respond to your business.
CEO | Tech Company | Client for 8+ Years
"Below is the contact information for John Centofanti, the marketer for one of my clients. As mentioned, John provided marketing services during an explosive growth period for the company – sales increased from $ 5 M to $32 M in 5 years."
"You have been an invaluable member of this team for the past 7 years. There is a big piece of John Centofanti in the making and growth of this organization."
"I'd encourage you to speak with John Centofanti. His work is strong and he's incredibly responsive. He works in the tech space and I know he'll make a positive difference for [your business]."
Love From Clients
CEO | Tech Company | Client for 8+ Years
John, thanks so much for being part of the team. Your responsiveness, calm in the storm, and pleasant demeanor have always impressed me. I wish you great success in the future. Thanks for all you have done for 4R. God bless you!
CEO | Tech Consulting Company | Client for 5+ Years
I am so sorry I had to miss the strategy meeting this week, but [my co-founder] indicated it was a very productive session and I wanted to thank you personally. Each of you has a unique perspective and I truly value your intellect, knowledge, experience and ability to "hang ten" with [our company].
There is no doubt in my mind that we are a better company for having each of you on our team. We feel very blessed.
Marketing Strategies. Strategically Tailored.
Of all the things you buy pre-packaged or off-the-rack, give your marketing strategy the attention and effort your tech business deserves.
Your business deserves its own marketing strategy.
You can Google anything, but not everything of value can be found online. An effective marketing strategy requires expertise.
Wouldn't it be refreshing to have a marketing strategy tailored to your specific business? Why follow untrusted fads, or worse—try to copy your competitors—when you can bring your business to the next stage of growth?
You know your industry, but you also know the challenges and opportunities of your particular business. You're the expert in your business. My team and I know marketing. We collaborate with you. Together, we help your business rise higher.
Partner with me. Together we can celebrate positive results.
Let's Work. Together.
Get the right brand and marketing strategy for your tech business to help it grow.
I've worked directly with 100+ companies and have developed marketing strategies that build businesses. I believe in working collaboratively with clients.
You know your business and I know marketing. Together, we can create a brand and marketing strategy that positions your business for growth.
Practical strategies that respect your budget
Creative ideas with project execution process
Stay Connected
Sign up below to get the latest post.
a general plan to achieve one or more long-term or overall goals under conditions of uncertainty