About John Centofanti & Companies
Who I Am | Who I'm Not | My Companies
I'm John Centofanti. This One.
The creative side of business is my passion.
I'm a marketing strategist and founder of Creative Stream Marketing, serving Technology and B2B clients. I thought I was right-brained until a life-changing boss and mentor helped me discover the left side of my brain.
In 2018, I became the owner and president of NeedToMeet, a global online calendar scheduling tool. I used NeedToMeet long before I owned it because it solved the common challenge of finding a time to meet with one or more people.
My Creative Stream Team and I have partnered with over 100 companies across the US, ranging from startups to established companies over $60 M in revenue. We've served both strategically and tactically, providing brand development and digital marketing services to increase response to clients' businesses. Today our work is in marketing strategy, branding, content writing, graphic design, web design and more.
Facts alone never drive growth. Creativity isn't just for design. Creativity is key to strong branding and an effective marketing strategy. It propels your business forward.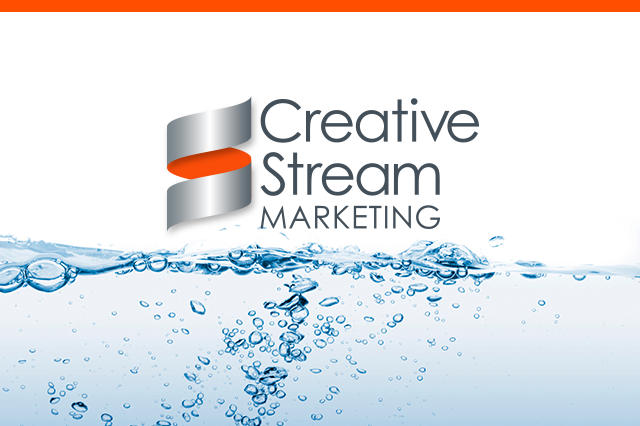 Marketing designed to grow your business.
Established: 2006.
Clients: Over 100 across the US.
Website: creativestreammarketing.com
---
Creative Stream Marketing is a marketing-communications and creative agency, partnering with B2B, Technology, and Specialty Retail clients. We leverage marketing, communication, and creative principles to grow your business. We partner closely with each client, learn your business, and together, increase awareness and response to your company.
Our core services include: Marketing consulting and strategy, Brand messaging, Content writing and development, Graphic design and creative development, Social media marketing, Website design and content management systems, Event and trade show marketing.
A smart marketing strategy, combined with excellent branding, helps deliver your message to the right people in the right way. Effective branding doesn't just look good – it drives your business.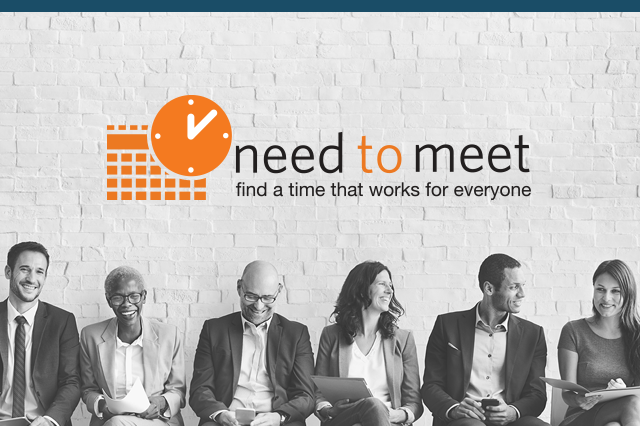 Find a time that works for everyone.
Established in NYC: 2013. Purchased by John: 2018.
Clients: Tens of thousands from around the globe.
Website: needtomeet.com
---
NeedToMeet is a provider of meeting scheduling software that allows individuals and businesses to find a time that works for everyone.
The product streamlines the process of meeting administration, attendee polling, and scheduling any type of meeting via both online and mobile interfaces, while removing the hassles of lengthy email chains, time zone conflicts, and phone tag. Its powerful administrative features allow a meeting organizer to manage the details of all their meetings in a single dashboard.
NeedToMeet can be used with any browser or by using the mobile apps. You'll be able to organize your next meeting in just a few clicks!