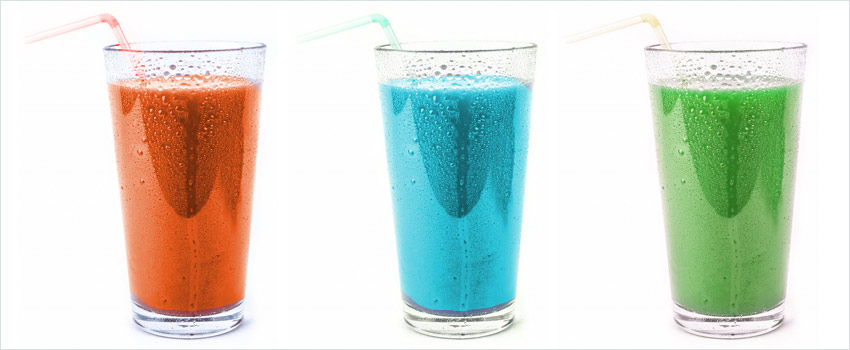 Reading Time:
3
minutes
Many tech companies refer to their offering as a product, others call it a solution, and still others refer to their service. What's the best way to market your offering?
---
If you are routinely charging different rates or prices for your offering, chances are, you don't have a product.
---
This may not sound like an important point to discuss, but it can influence a prospect's perception of your company and affect whether he or she buys from you or not. I've worked with SaaS companies, software companies, and others who have some type of tech solution. Here are some common scenarios:
The sales team refers to the company's products
Its website refers to its solutions, or even products and solutions
The operations team refers to the offering as its services
Often, these terms are used interchangeably, with no sense of consistency or clarity.